Welcome to Yes! Dog behaviour and training
Providing dog behaviour solutions and obedience training from your own home,
with the goal being a well-behaved dog that is a joy to own.
About Us
Yes! Dog behaviour is a Gloucestershire based company situated near the neighbouring counties of Oxfordshire and Wiltshire.
Run by Simon Johnson, an enthusiastic dog lover, owner and member of the Guild of Dog Trainers. Offering consultations on behaviour and general obedience training, with advice on natural feeding products and accessories for dogs.
As a member of Cotswold Pet Services Simon has been trained and accredited by Keith Fallon – Master Dog Trainer and Canine Behaviourist, member of the Guild of Dog Trainers (GoDT) and the Canine and Feline Behaviour Association (CFBA).
We are available for appointment 7 days a week, and willing to travel to any area with expenses covered, so please get in touch.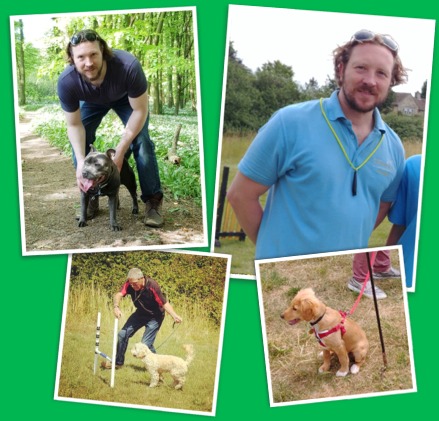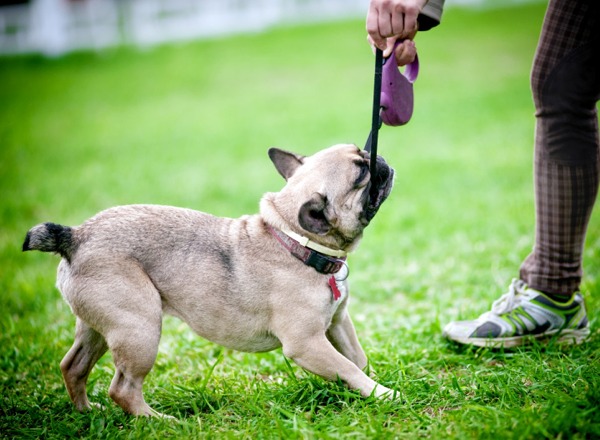 Practical advice on dog behaviour issues combined with training
Pulling on the lead
Separation issues
Barking and nipping
Puppy issues
Nervousness and anxiety
Jumping up
Over excitability
Recall and chasing issues
Socialisation issues
Reactive behaviour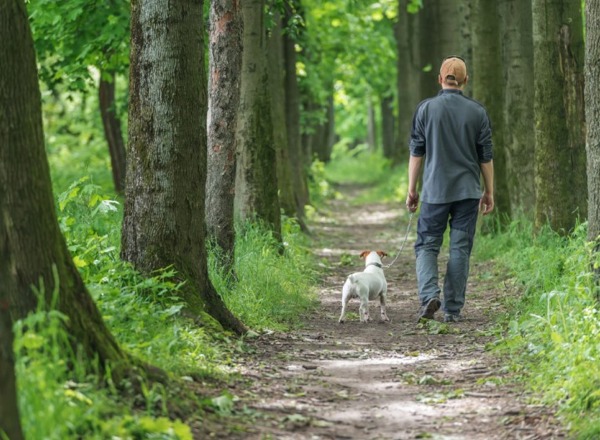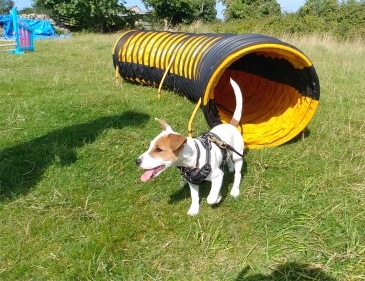 We use positive methods designed to solve problems long term.
Solutions to dog problems £160.00*
Includes:
A home visit
Associated training
A reference guide
Ongoing email and phone support

One-to-one obedience training £160.00* 
5 x one-to-one training sessions around your schedule.
We will come to you and train the dog(s) in your day to day situations.
Alternatively training can be done using one of our training fields in Chedworth, Gloucestershire.
*Price quoted is for a travel distance of up to 10 miles from postcode GL7 1HB.
For further distances please request a quotation specifying a postcode.
Dog walking service – please enquire
Dog and house sitting service – please enquire
Please get in touch so we can start to discuss how to help with any doggy issues you may be experiencing.
Bookings and enquiries:
07842 025 361
enquiries@yesdogbehaviour.co.uk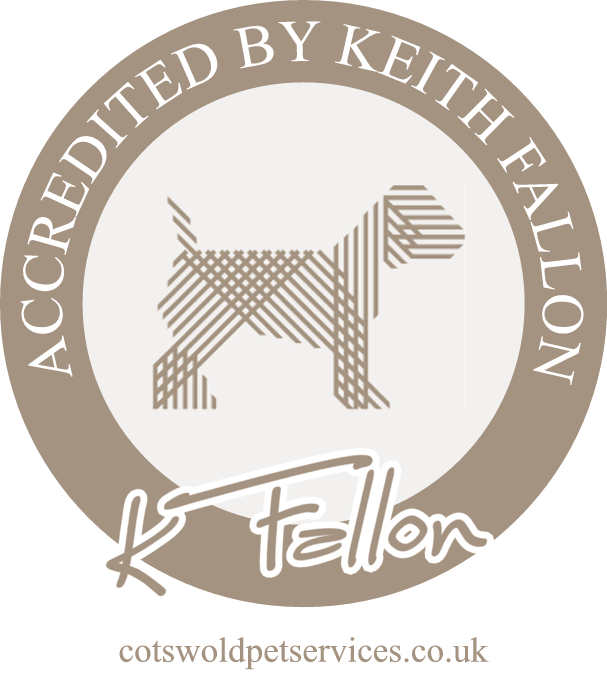 Debra
Hi Simon, she is a lot better – thank you.
She sleeps in her crate in the utility room at night and now eats all of her food when we tell her to.
She has stopped barking at people when they come in the house and she has responded well with the way we having been treating her and we will continue to use the techniques you advised.
Thank you again, it all seemed so simple when you explained it to us.
Chrissie kenning
Week three of my puppy Betsy's training with Simon. A small group of puppies enjoying the outside with all it's exciting smells together as a group. The session was really calm and organised and loads of fun. We worked methodically as a group and individually with our own puppy developing our training skills and partnerships.  Super progress this week with walking to heal, sit, lie down, wait and recall – so satisfying!
Simon's gentle manner, advice and tips are giving Betsy and I great confidence.
A really positive experience.